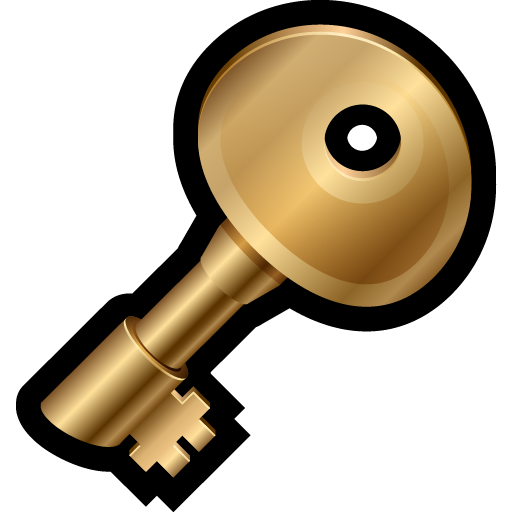 HVAC Decoder
If you are a homeowner, use this app to make sure your system matches the proposal given. If you are an HVAC tech, use this app to make sure your replacement equipment meets the standard requirement. If you are an HVAC Salesman, use this app to make sure you are given comparable equipment to what a competitor is offering. If you are a home inspector, use this app to get the age and specifications of installed equipment.
The model number decoder and serial number decoder for all major brands.
Get this application to save time and money for only $9.99.
Choose your platform to run the app.
Amana Model Number Decoder
How to decode Amana package unit model numbers.
Amana package units are better than ever now that Daikin has taken over the company. They are built here in the United States and are great products. Now that Amana is making a come back in the industry, you will need more than ever to be familiar with their model numbers. The builtin Amana model number decoder in the HVAC Decoder App can help you with not only Amana products but all Daikin branded products.
Daikin branded products include Goodman, Amana, and Daikin, which are now built in one super large facility in Texas. Daikin is a Japanese owned company that has devoted itself to building Amana here in the US according to the high Japanese standard.
Decoding Amana products is as easy as entering the model number in your smartphone using the HVAC Decoder App.
Example Amana model number APG1636080M41
The results from the HVAC Decoder App are shown below.
Decoder Results APG1636080M41
| BN | Brand Name | Amana-Goodman |
| --- | --- | --- |
| CT | Category Type | Package Gas-Dual |
| SC | Segments Count | 9 |
| 1 | Daikin Brands | A- Amana |
| 2 | Product Category | P- Packaged Unit |
| 3 | Unit Type | G- Gas/Electric |
| 4 | Nominal SEER | 16- 16 SEER |
| 5 | Cooling | 36- 36,000 BTU/H 3 Tons |
| 6 | Gas Heat | 080- 80,000 BTU/H |
| 7 | Airflow | M- Multi-Position |
| 8 | Refrigerant | 4- R-410A |
| 9 | Daikin Voltage | 1- 208/230-1-60 or - 120-1-60 |