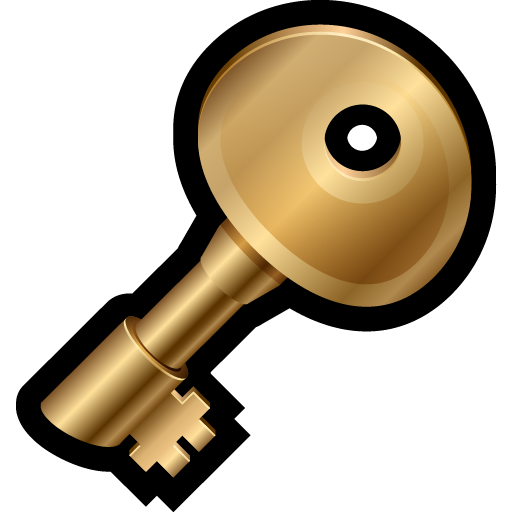 HVAC Decoder
If you are a homeowner, use this app to make sure your system matches the proposal given. If you are an HVAC tech, use this app to make sure your replacement equipment meets the standard requirement. If you are an HVAC Salesman, use this app to make sure you are given comparable equipment to what a competitor is offering. If you are a home inspector, use this app to get the age and specifications of installed equipment.
The model number decoder and serial number decoder for all major brands.
Get this application to save time and money for only $9.99.
Choose your platform to run the app.
Lennox Serial Number Decoder
How to decode Lennox serial numbers.
Lennox has made a wide array of HVAC products over the years, under their own name as well as brands like: Ducane, Aire-Flo, Concord, Allied-Commercial, Armstrong, AirEase and Magic-Pak. When you're confronted with an ancient looking Lennox furnace, there's only one place to turn. Simply input the serial number into your HVAC Decoder App and the built-in Lennox Serial Number Decoder will tell you the exact age of the unit.
To demonstrate the efficacy of the HVAC Decoder App, let's look at an older Lennox serial number style. In this serial number, the 7th digit represents the month of manufacture, where the order of the letter in the alphabet codes for the order of the month in the year, so "A" becomes "January". In the same way, the 8th digit codes for the years before or after 1980, where "A" equals "0".
Decoder Results C89274AAC
INFORMATION
The manufacture month is--> January
The manufacture year is--> 1980
The age of the equipment is--> 40 years
OTHER INFORMATION
Style 2
The sequence numbers are--> C89274