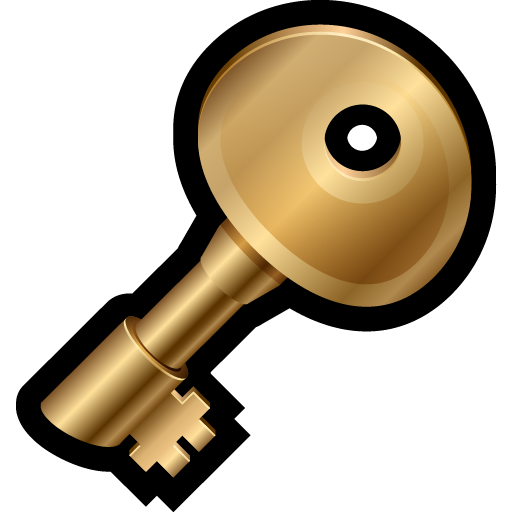 HVAC Decoder
If you are a homeowner, use this app to make sure your system matches the proposal given. If you are an HVAC tech, use this app to make sure your replacement equipment meets the standard requirement. If you are an HVAC Salesman, use this app to make sure you are given comparable equipment to what a competitor is offering. If you are a home inspector, use this app to get the age and specifications of installed equipment.
The model number decoder and serial number decoder for all major brands.
Get this application to save time and money for only $9.99.
Choose your platform to run the app.
Goodman Serial Number Decoder
How to decode Goodman and Amana serial numbers.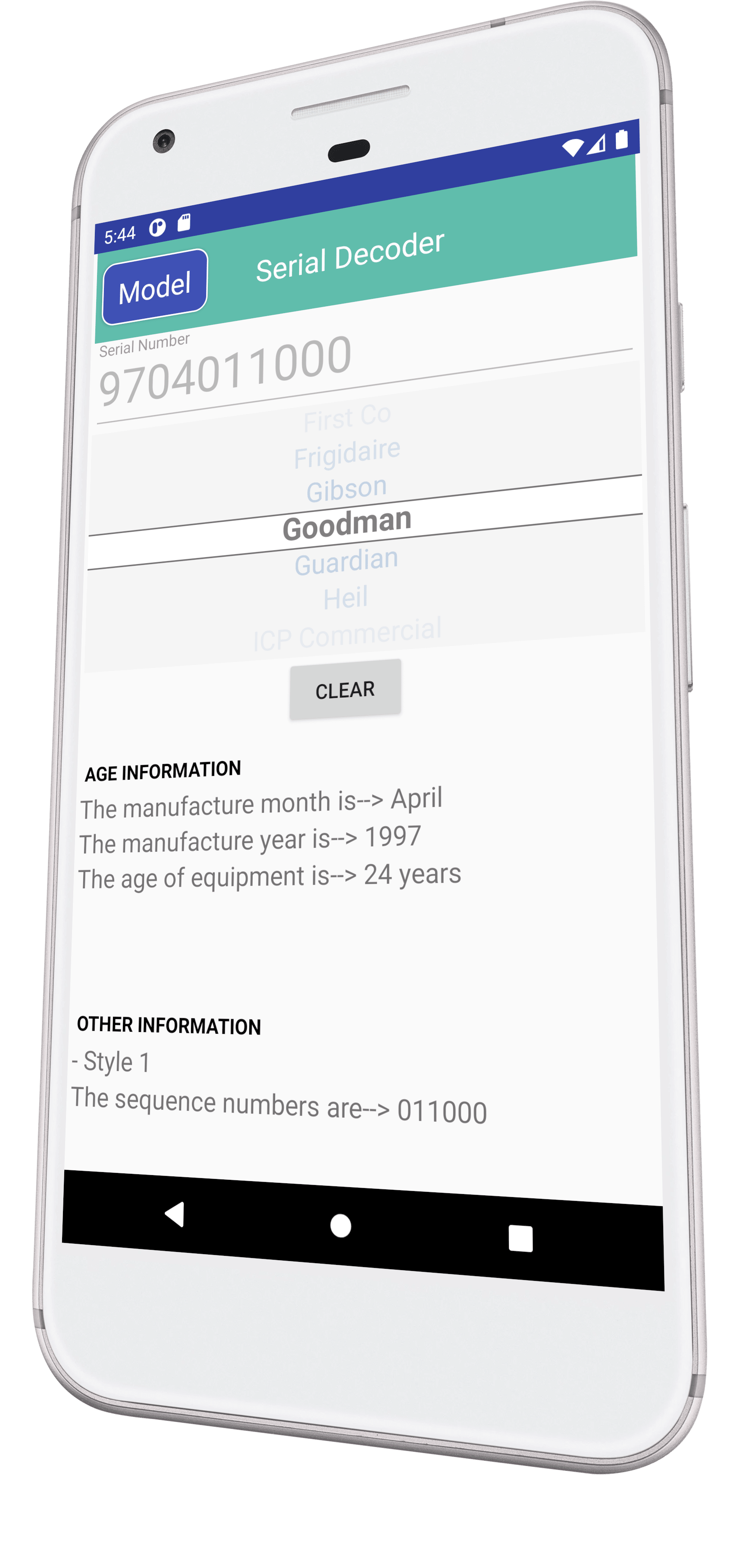 The serial number is critical for determining a unit's precise age and date of manufacture, something the model number will only hint at. Since Goodman purchased Amana in the nineties, the same methods for decoding serial numbers can be applied to both brands. Of these methods there are several, but, rather than hunt down the nomenclature for your specific style of serial number, you can simply let the HVAC Decoder App handle the different cases for you. The results from the built-in Goodman Serial Number Decoder are shown below. For this particular style, the first two digits indicate the year of manufacture, and the second two digits indicate the month. The decoder also displays the unit's age based on those two codes.
Decoder Results 9704011000
INFORMATION
The manufacture month is--> April
The manufacture year is--> 1997
The age of the equipment is--> 23
OTHER INFORMATION
Style 1
The sequence numbers are--> 011000