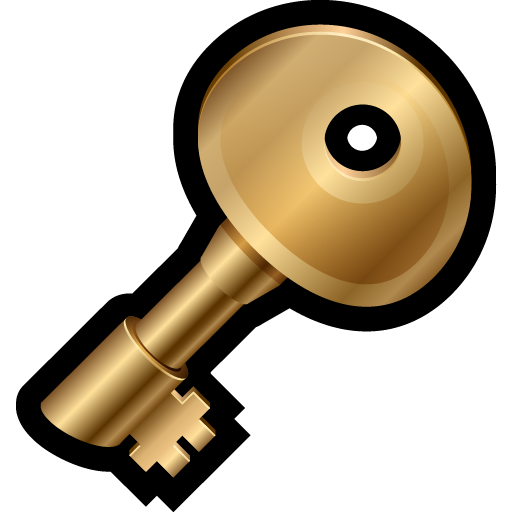 HVAC Decoder
If you are a homeowner, use this app to make sure your system matches the proposal given. If you are an HVAC tech, use this app to make sure your replacement equipment meets the standard requirement. If you are an HVAC Salesman, use this app to make sure you are given comparable equipment to what a competitor is offering. If you are a home inspector, use this app to get the age and specifications of installed equipment.
The model number decoder and serial number decoder for all major brands.
Get this application to save time and money for only $9.99.
Choose your platform to run the app.
Carrier Model Number Decoder
How to decode Carrier Air Conditioner model numbers.
When it comes to Carrier model numbers, you must be very careful. The normal rule of thumb is to use division by 12 to get the size (tonnage) of the AC from the model number. Take the model number 24ACB360A003 as an example.
Would it be a 2 Ton, 3 Ton or 5 Ton unit? Unless you are a Carrier dealer and very familiar with their model numbers, you would have to call the supply house and wait for the counter person to tell you or try googling it and find the spec sheet that way. Doing all of this during peak season, especially without a decent wifi signal, will be time-consuming. It would be so much easier to use the HVAC Decoder App, which has a Carrier Model Number Decoder built-in, right on your smartphone. You can decode Carrier Furnaces and Carrier Air Handlers as well using the HVAC Decoder App.
Just enter the numbers from the Carrier AC Condenser into the application.
Then you would get the results below to help you make an informed decision.
Decoder Results 24ACB360A003
| BN | Brand Name | Carrier |
| --- | --- | --- |
| CT | Category Type | AC Condenser |
| SC | Segment Count | 10 |
| 1 | Product Design | 24- AC |
| 2 | Product Family | A- Residential AC |
| 3 | Tier | C- Performance |
| 4 | Revision | B- Revision Or Series |
| 5 | Nominal SEER | 3- 13 SEER |
| 6 | Cooling | 60- 60,000 BTU/H 5 Tons |
| 7 | Revision | A- Revision Or Series |
| 8 | Revision | 0- Revision Or Series |
| 9 | Revision | 0- Revision Or Series |
| 10 | Carrier Voltage | 3- 208/230-1-60 |