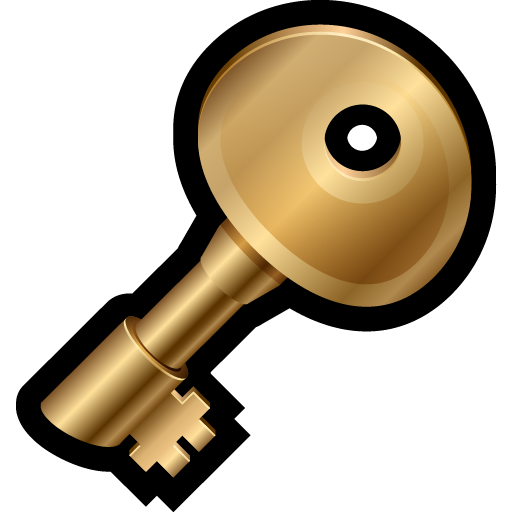 HVAC Decoder
If you are a homeowner, use this app to make sure your system matches the proposal given. If you are an HVAC tech, use this app to make sure your replacement equipment meets the standard requirement. If you are an HVAC Salesman, use this app to make sure you are given comparable equipment to what a competitor is offering. If you are a home inspector, use this app to get the age and specifications of installed equipment.
The model number decoder and serial number decoder for all major brands.
Get this application to save time and money for only $9.99.
Choose your platform to run the app.
Heil Model Number Decoder
How to decode Heil furnace model numbers.
When it's time to replace your furnace, there is some important information you need to make a smart decision. The number of stages of heat will help determine the different speeds at which the temperature can be increased. You want the temperature to rise at a slower rate when it's not too cold outside in order to avoid temperature swings and dehumidifying the air. You should also be concerned with the AFUE (Annual Fuel Utilization Efficiency) for the economic and installation requirements. The physical size (width) is also important to make sure it fits the evaporator coil and up the access staircase if the unit is installed in the attic. Then, of course, the airflow amount in CFM (cubic feet per minute) is also needed to make sure the furnace supplies enough air flow for the A/C system.
Decoding the Heil products is as easy as entering the model number in your smartphone using the HVAC Decoder App.
Example Heil model number N8MSL0451412A
The results from the HVAC Decoder App are shown below.
Decoder Results N8MSL0451412A
| BN | Brand Name | Arcoaire-Heil-Tempstar |
| --- | --- | --- |
| CT | Category Type | Furnace |
| SC | Segments Count | 9 |
| 1 | ICP Brands | N- Day and Night |
| 2 | AFUE | 8- 80% To 89% |
| 3 | Feature 1 | M- Multiposition |
| 4 | Feature 2 | S- Single stage |
| 5 | Feature 3 | L- Low NOx |
| 6 | Gas Heat | 045- 45,000 BTU/H |
| 7 | Cabinet Width | 14- Inches |
| 8 | CFM Tons | 12- 1200 CFM 3 Tons |
| 9 | Revision | A- Revision Or Series |