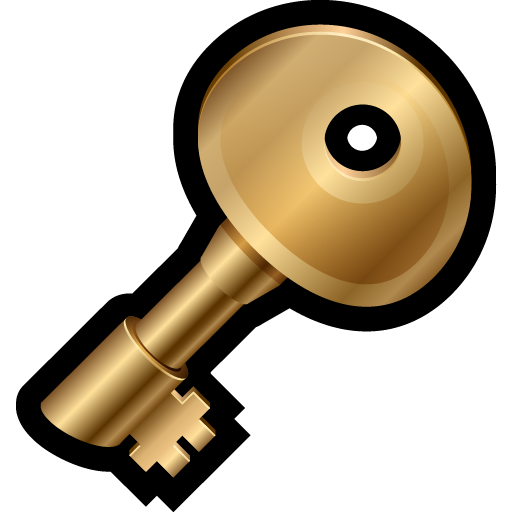 HVAC Decoder
If you are a homeowner, use this app to make sure your system matches the proposal given. If you are an HVAC tech, use this app to make sure your replacement equipment meets the standard requirement. If you are an HVAC Salesman, use this app to make sure you are given comparable equipment to what a competitor is offering. If you are a home inspector, use this app to get the age and specifications of installed equipment.
The model number decoder and serial number decoder for all major brands.
Get this application to save time and money for only $9.99.
Choose your platform to run the app.
York Model Number Decoder
How to decode York single package unit model numbers.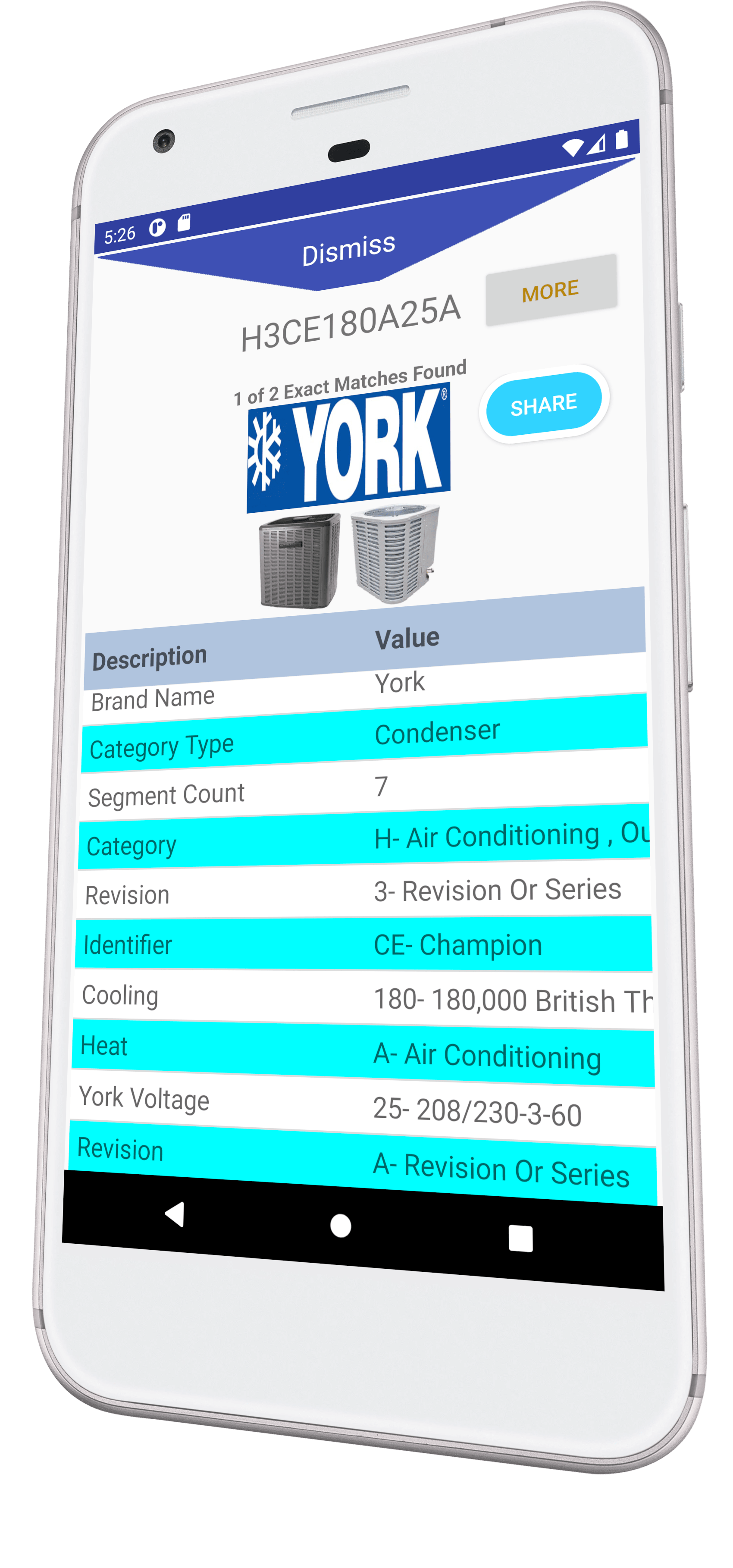 When you see a package unit, the physical size may surprise you if you're used to installing split systems. York makes lots of different sizes and brands under their company flag, so, in order to size it correctly, it would be nice to know how to decode the York single package model number. With the built-in York Model Number Decoder in the HVAC Decoder App, just enter the model number and see the results right on your smartphone.
The results from a sample York unit are below.
Decoder Results PHE4A2421
| BN | Brand Name | York |
| --- | --- | --- |
| CT | Category Type | Single Package |
| SC | Segments Count | 6 |
| 1 | Model Family | PHE- packaged heat pump with electric heat |
| 2 | Nominal SEER | 4- 14 SEER |
| 3 | Cabinet Size | A- small 35 x 51 |
| 4 | Cooling | 24- 24,000 BTU/H 2 Tons |
| 5 | Voltage | 2- 208/230-1-60 |
| 6 | Revision | 1- Revision Or Series |