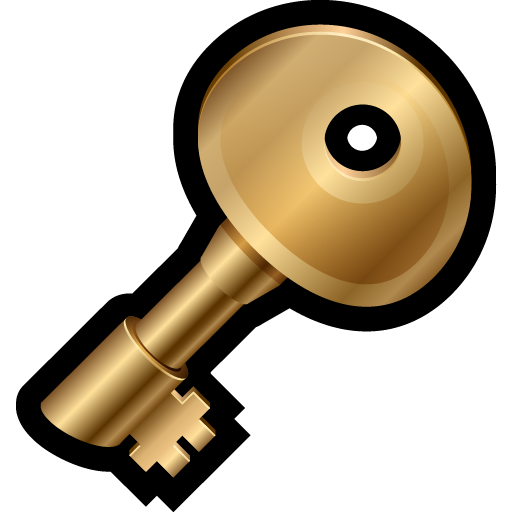 HVAC Decoder
If you are a homeowner, use this app to make sure your system matches the proposal given. If you are an HVAC tech, use this app to make sure your replacement equipment meets the standard requirement. If you are an HVAC Salesman, use this app to make sure you are given comparable equipment to what a competitor is offering. If you are a home inspector, use this app to get the age and specifications of installed equipment.
The model number decoder and serial number decoder for all major brands.
Get this application to save time and money for only $9.99.
Choose your platform to run the app.
York Serial Number Decoder
How to decode York serial numbers.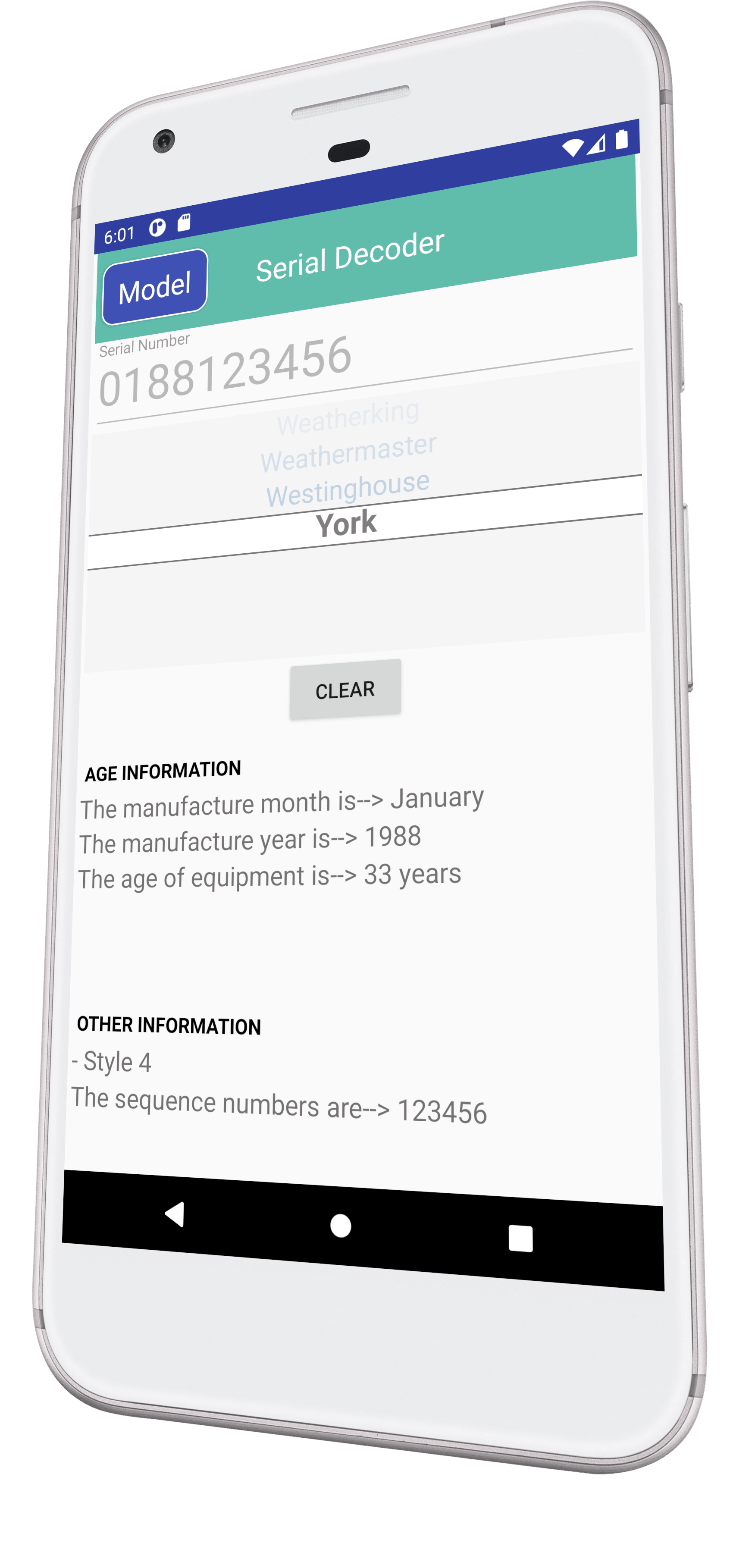 Prior to its acquisition by Johnson Controls in 2005, York was the largest independent manufacturer of air conditioning, heating, and refrigeration machinery in the world. You shouldn't be surprised to run into York units regularly, and since Johnson Controls makes products under other brands, such as Coleman and Luxaire, the only real way to cover your bases with a unit of unknown make and age is to have the HVAC Decoder App handy on your phone, tablet, or laptop. Simply select the brand and input the serial number as it appears on the machine, and the built-in York Serial Number Decoder will do the rest.
To see the HVAC Decoder App in action, lets look at the results for one style of Luxaire serial number. Here, you must look the 2nd and 4th digits (0 and 5). Together, these digits decode to the year after 2000 in which the equipment was manufactured. The 3rd digit decodes to the month in which the equipment was manufactured, represented by the letter "K". In the case of this serial number style, the York Serial Number Decoder can also decode the location of the manufacturing plant, where the first digit, "W", represents Wichita.
Decoder Results W0K5896070
INFORMATION
The manufacture month is--> September
The manufacture year is--> 2005
The age of the equipment is--> 15 years
OTHER INFORMATION
Style 1
The manufacture location is--> Wichita
The sequence numbers are--> C89274