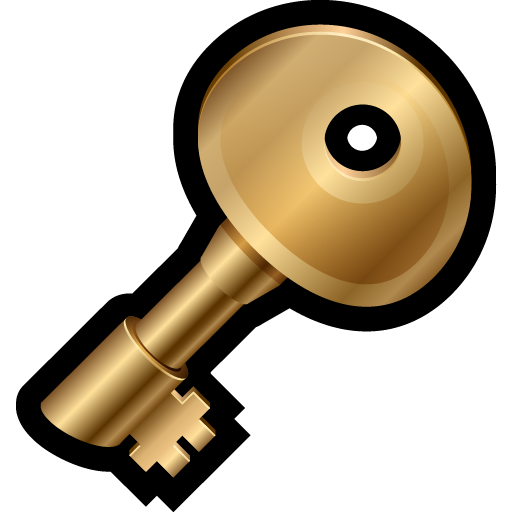 HVAC Decoder
If you are a homeowner, use this app to make sure your system matches the proposal given. If you are an HVAC tech, use this app to make sure your replacement equipment meets the standard requirement. If you are an HVAC Salesman, use this app to make sure you are given comparable equipment to what a competitor is offering. If you are a home inspector, use this app to get the age and specifications of installed equipment.
The model number decoder and serial number decoder for all major brands.
Get this application to save time and money for only $9.99.
Choose your platform to run the app.
Trane Model Number Decoder
How to decode Trane furnace model numbers.
For the layman, model numbers might look strange and weird. But still, every letter in the Trane furnace model number can signify something about the model. Decoding any equipment model number by standard means requires lots of valuable time. The Trane model number nomenclature is broken down into segments. Each segment will have a number of letters and/or digits. These letters and digits are codes that refer to the assigned value given by Trane. HVAC systems that use furnaces are called split systems and also have an evaporator coil and AC condenser or Heatpump condenser. Each piece of equipment has its own model number that is coded by Trane in order to identify its use in the HVAC system. By standard means, you will have to have access to these documents and search them to find the code meaning and manually decode the meaning.
The standard Trane system requires three model numbers.
The Furnace -TUD2B060A9V3VB
The Evaporator -4TXCB004DS3HCA
The Condensor -4TTX6036J1000A
For a single system, you could spend hours of research making sure your system matches and is sized correctly for your home. The model number also gives you the feature descriptions and important information needed to purchase a complete system or to replacement of any part of the system. Decoding Trane model number has never been this easy, thanks to the creation of the HVAC Decoder App.
The HVAC Decoder App does all this for you; just enter the model number and get the results.
Example Trane Model Number: TUD2B060A9V3VB
The results from the HVAC Decoder App are shown below.
Decoder Results TUD2B060A9V3VB
| BN | Brand Name | American Standard-Trane |
| --- | --- | --- |
| CT | Category Type | Gas Furnaces |
| SC | Segments Count | 10 |
| 1 | Furnace Configuration | TU- Upflow/Horizontal |
| 2 | Type | D- 80% Induced Draft Premium |
| 3 | Heating Stages | 2- Two Stage |
| 4 | Cabinet Width | B- 17.5 Inches |
| 5 | Gas Heat | 060- 60,000 BTU/H |
| 6 | Revision | A- Revision Or Series |
| 7 | Trane Voltage | 9- 120-1-60 |
| 8 | Air Capacity for Cooling | V3- 1200 CFM 3 Tons |
| 9 | Draft Inducer Speeds | V- Variable Speed |
| 10 | Revision | B- Revision Or Series |